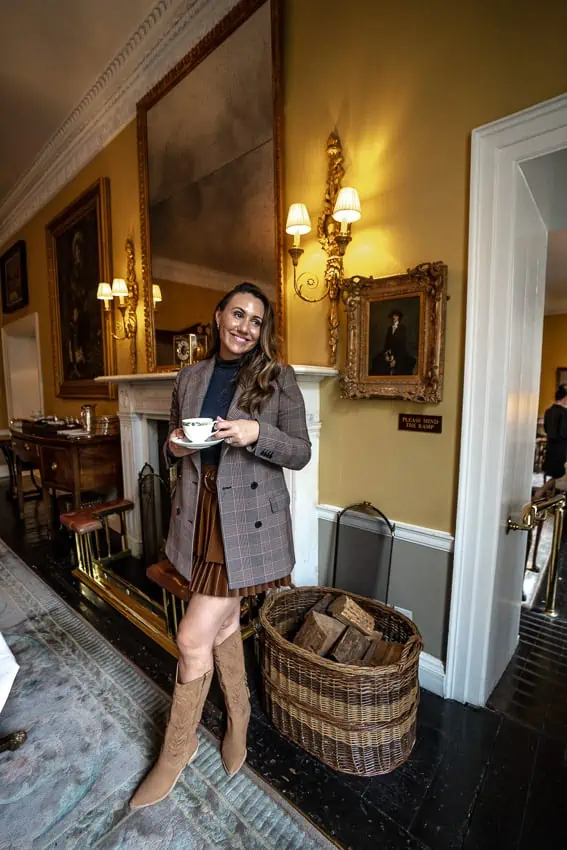 Hi! Thanks for being here! I'm Courtney Delfino a San Diego-based travel writer and content creator with a deep-rooted love for all things travel and style. I believe in a balanced lifestyle filled with adventure, positivity, self-care, and wellness. I bring value to my audience by providing travel guides, insider travel tips, hotel reviews, styling advice, lifestyle tips, and sharing my skincare + beauty tips!
I'm currently a freelance digital media expert and entrepreneur who works with companies, brands, and hotels to help grow their online presence through strategic marketing tactics. My husband, Charlie Sears Co, and I photograph and edit all images for Le Travel Style. We also use a drone for most hotel clients and Charlie has his Remote Pilot Certificate from the Federal Aviation Administration which means he understands the regulations, operating requirements, and procedures for safely flying drones.
If you're interested in working with us please feel free to reach out to Courtney directly at [email protected].
Check out my work with me page for all my past collaborations.
I look forward to working with you!
XX, Courtney